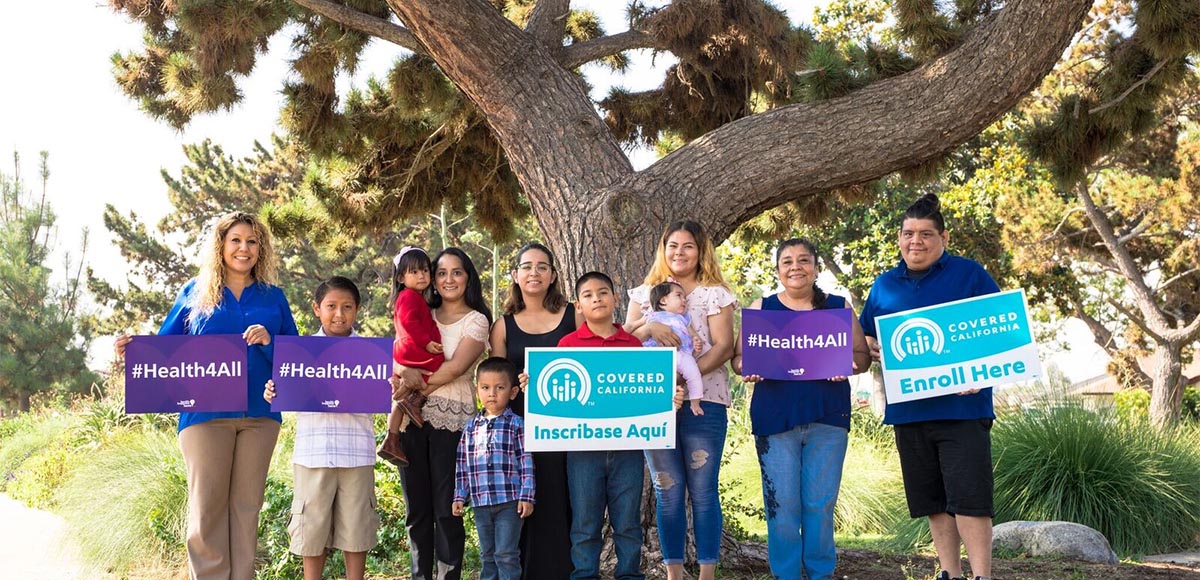 Community Healthcare Access (OERU)
Community Healthcare Access is a comprehensive program that assists marginalized individuals with obtaining access to healthcare benefits, using those benefits and maintaining coverage for years to come.
Outreach
Health Access Assistors/Specialists reach out to community members in need of assistance through monthly enrollment events held at CHI OC locations throughout Orange County as well as community health fairs. Counselors meet with individuals one-on-one to provide education, answer questions, and address any concerns. The Get Covered School Campaign is an outreach program to educate uninsured students and families about their benefit options and assist them with enrollment. CHI OC counselors reach out to school principals and staff to inform them about the program, assess student demographics and develop a strategy to facilitate enrollment for uninsured families. Counselors then set up one-on-one meetings with parents to begin the process of enrollment. In addition, CHI OC offers a toll-free 800 number (855-927-8333), staffed with bilingual enrollment counselors trained in providing complete enrollment support.
Enrollment
Once program participants are educated on the health benefit enrollment process, CECs assist them with enrolling in coverage through one of the following social service programs. Both the education and enrollment process can be completed in a single visit.
CalHEERS system for Covered CA
Care Connections
Following application for benefits, CECs continue to follow up with applicants to ensure they understand how to get the full benefit of their healthcare coverage and continue to use it for years to come.
2-6 weeks later: Counselors contact insurance representative to confirm enrollment status—often via conference call including both the applicant and representative.

3-8 weeks later: Once applicants are approved, counselors help them find primary care providers and dentists, and with scheduling their first appointments.

6 months later: Counselors follow up with enrollees to ensure they have visited their doctor and dentist, and determine whether there are any remaining barriers to receiving care such as transportation, language and/or life-changing events that may alter eligibility.