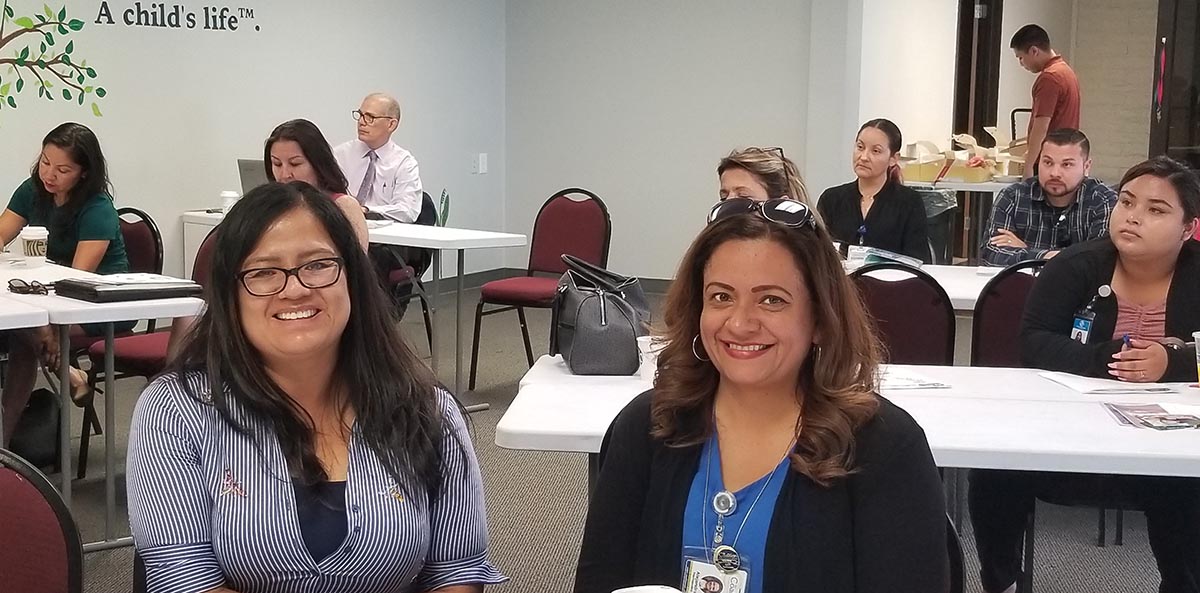 The OC Health Access & Enrollment Task Force
If you want to advocate for individuals who need help accessing healthcare services, join the Task Force. The Orange County Health Access & Enrollment Task Force brings together enrollment counselors, promotoras, community health workers and care coordinators to serve as a forum to gather ideas, express concerns and create solutions for helping families access healthcare services.
Contact Erika Vargas at evargas@chioc.org or 714-619-4050 to find out more, or attend our next meeting! Task Force meetings are held on the second Tuesday of each month from 10 a.m. to noon at The Village-CASA Training Room (1505 E. 17th Street, Santa Ana, CA 92705).